ABOUT LYSSA CROSS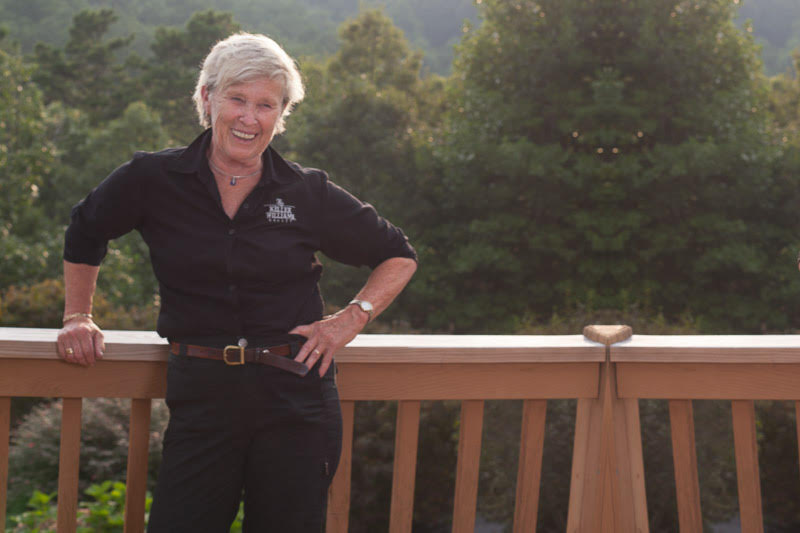 Are you looking to buy, sell, or invest in property? After 29 years in business, Lyssa has the knowledge, experience, and the right contacts to help you all the way through to a smooth sale!
Lyssa has been in Western North Carolina since 1989 and during her Real Estate career has learned all the do's and don't's which will help you in all your buying or selling decisions. Lyssa has taken the time to develop the best local contacts and is constantly researching the market, making your transaction painless and comfortable knowing that you have the most up to date market information.
Lyssa knows Asheville, Buncombe County, and the surrounding areas like the back of her hand, and will find you the best possibility for your property search, all while utilizing the latest technologies and business strategies to meet and exceed your expectations.
Lyssa Cross can lead you through any area of Real Estate, so if you are thinking of buying, selling, or investing, give her a call, she will answer: 828 712-6289!